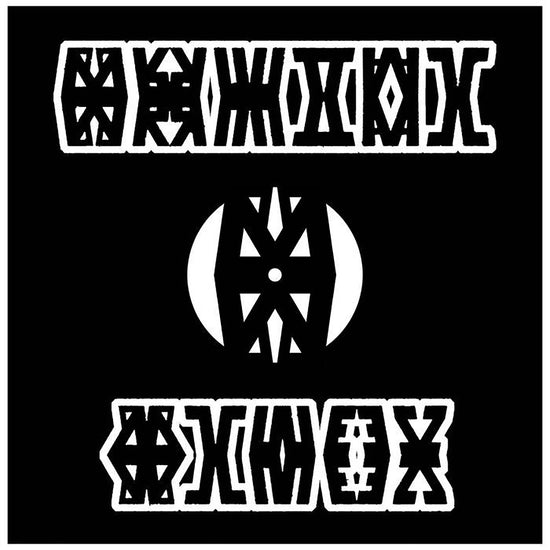 Brutal Blues "BB" Limited Edition 12"
Regular price

Sale price

$17.99

Unit price

per
Usually ships in 1 business days. This may be affected by holidays, promotions, local weather, etc.
10 track LP released in 2018 on At War With False Noise (UK) & Give Praise (US).
Hand stamped version of 150.
"The music is insanity-made-flesh. Listen to this, and lose your mind."
wonderboxmetal.com/2018/06/22/brutal-blues-bb-review/

"The two have outdone themselves, besting their 2014 debut in both sheer bugfuckery and enjoyability. These 10 tracks lay waste to most anything else that gets tagged as an "aural assault"."
stereogum.com/1993914/the-black-market-the-month-in-metal-april-2018/franchises/the-black-market/credits
Share