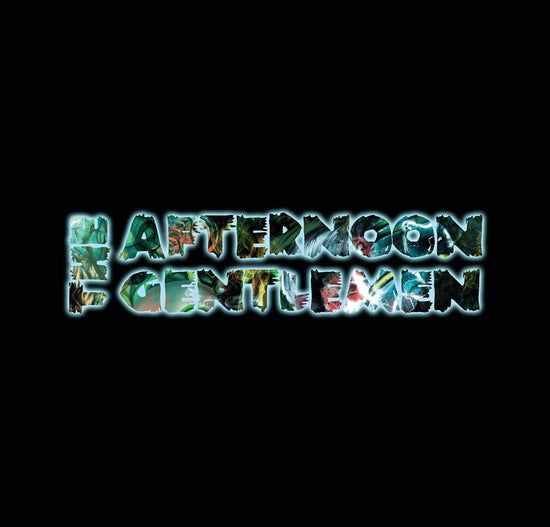 The Afternoon Gentlemen "S/T" 12"
Regular price

Sale price

$15.99

Unit price

per
Straight outta Leeds, crazy motherfuckers named THE AFTERNOON GENTLEMEN! The expanding and compressing crew of musicians is a full-living creature that never stopped to impress and this record is not coming short. Their first full length album is a rollercoaster ride through sixteen songs of pure and uncompromising second wave powerviolence. Taking their roots clearly in the front, the Gents managed to create a peculiar and personal sound. Spazz, Crossed Out and, mostly, Plutocracy are all over the place here, but the way the drums light-speed blast, the incredible mix of different vocals or the classic sharp-as-fuck guitar sound mixed with a prominent and gut-punching bass gurgles clearly state THE AFTERNOON GENTLMEN. This is probably one of the best extreme releases of 2015 and an absolute MUST HAVE for all fans of top notch powerviolence.
500 copies on 180g black vinyl, full colour gatefold sleeve, printed inner sleeve.
Share