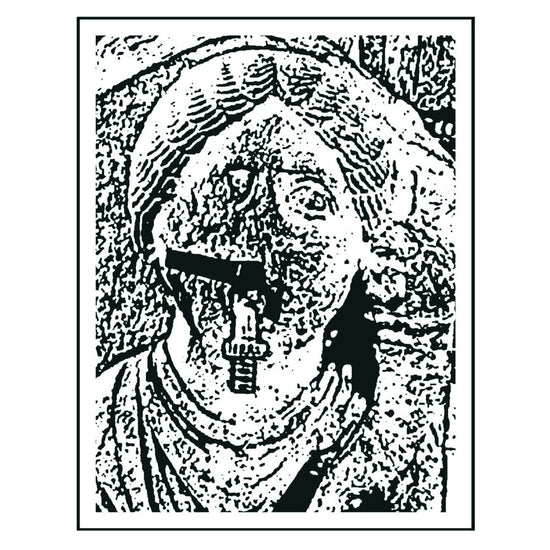 Urban Carnage "Nihai Infilak" 7"
Regular price

Sale price

$7.99

Unit price

per
Usually ships in 1 business days. This may be affected by holidays, promotions, local weather, etc.
Urban Carnage hail from Istanbul, Turkey and bring that mania-heavy power-violence. Walking under a poorly constructed scaffolding wherein sits dubiously placed concrete blocks the opening riffs are a warning but you don't listen; your legs buckle, your head is now inserted into the central cavity of your body as the falling concrete cracks open your skull. The remaining 8 min of the record is nothing but you being continuously pummeled from falling debris. Barely alive now, gasping for air you think, hey I bet people who are into Iron Lung Records would be into this. And then you die.
Share